This is Engineering Day, taking place today on 4th November, is organised by the Royal Academy of Engineering to raise awareness of what engineers really do and celebrate those who are shaping the world we live in. This year the theme is #BeTheDifference. 
Engineering is a critical part of the UK economy, employing around 20 per cent of the total workforce and generating approximately 23 per cent of the UK's total turnover. Yet according to Engineering UK, there is a considerable shortage of appropriately skilled workers in the engineering sector. In 2017, vacancies in construction went up to 27 per cent.  
Engineering is an exciting, varied and rewarding career however there is a shortage of younger people applying for engineering courses and engineering jobs in the UK. One of the prime reasons for this is that many young people are unsure what engineering is and what engineers do. This is Engineering campaign provides information by showing examples of real engineers and presenting a positive image of modern engineering 
At JCA, we are passionate about our people as we are about the creativity and imagination of our engineering. We support apprenticeships as they assist our talent strategy and allow us to recruit, retain and develop those who want to progress their careers and be equipped with skills for life. We also support diversity in engineering and encourage women to enter this exciting and fulfilling career path. In the February issue of Facilities Management Journal (FMJ), we shared JCA's approach to tackling the skills gap in the engineering sector.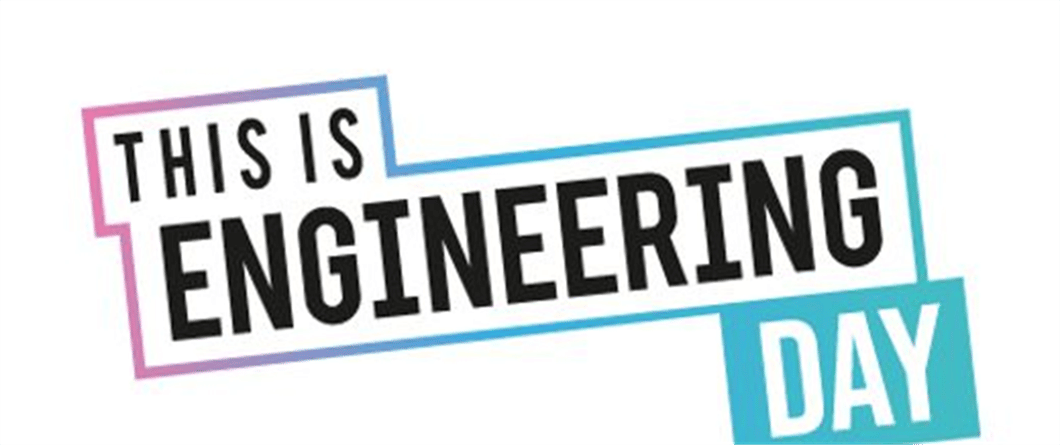 ---
You may want to read: