Performance Modelling and Simulation
JCA Professional Services are engaged on many high technology, innovative and challenging engineering projects.
As such, we actively use advanced modelling and software applications for building simulation, thermal modelling and engineering calculations. This is all supported within a Building Information Modelling (BIM) environment in accordance with BS1192 Production Information and PAS1192 Sharing of Information.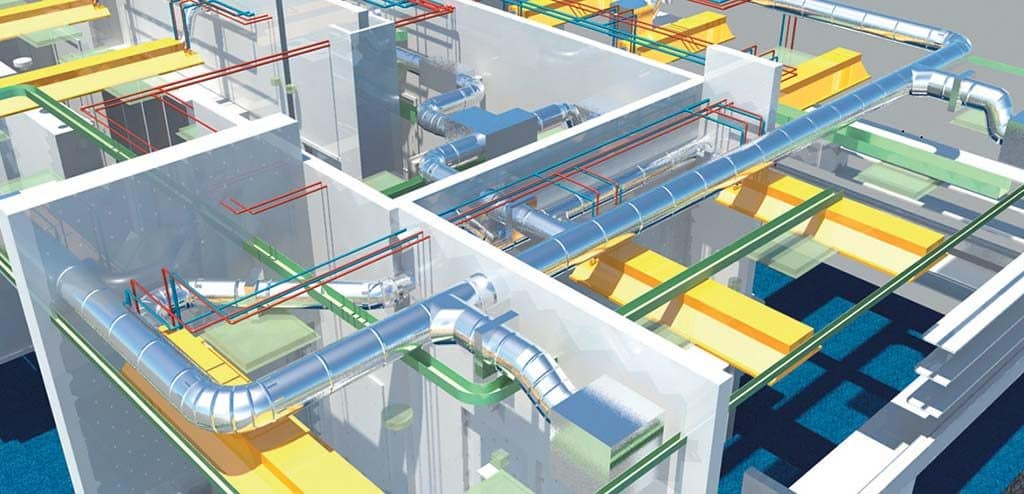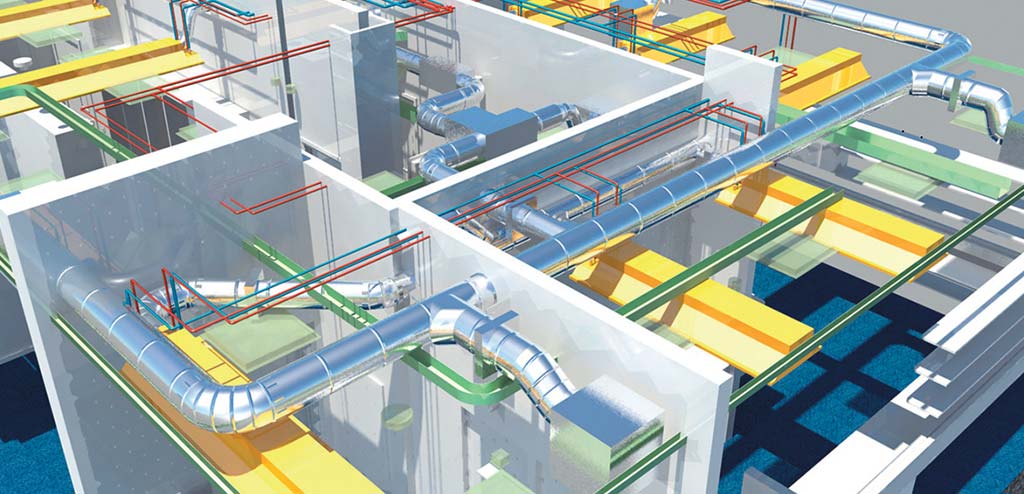 Performance Modelling and Simulation services
Computation Fluid Dynamics (CFD) Modelling
Building Information Modelling (BIM)
Dynamic Simulation Modelling (IES)
Discrimination, network and fault analysis
Energy and carbon footprint analysis