International Women in Engineering Day 2019 takes place on Sunday 23rd June and is an international awareness day to support, inspire, celebrate and raise the profile of women in engineering. It is an opportunity to draw attention to the careers in engineering for young people and to celebrate the achievements of women engineers.
The theme this year for #INWED19 is #TransformTheFuture. This coincides with the Women's Engineering Society's (WES) vision and aims, who are celebrating their centenary year this year.
The common goal is ensuring that women have the opportunity of career choice that they deserve.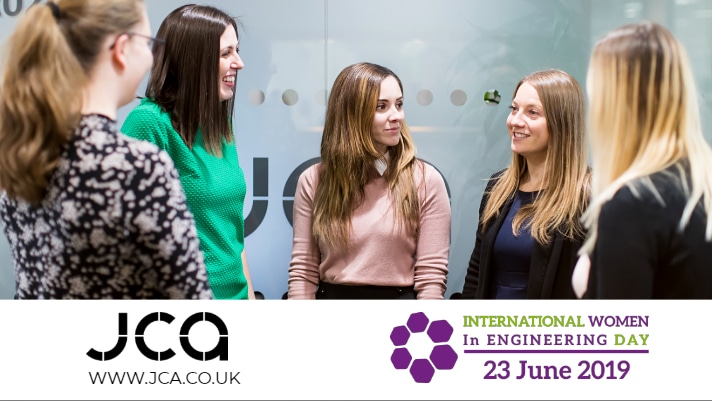 The state of engineering in the UK
Just 7.5% of engineering related apprenticeship achievements in England were completed by women in 2015 to 2016. (Engineering UK 2018)
According to a study carried out by Engineering UK, women comprised just 16% of first degree in engineering and technology students in 2015 to 2016. They were better represented at postgraduate level, making up a quarter in both taught and research students. Nevertheless, women are still severely underrepresented in engineering and technology across all levels of higher education. (Engineering UK 2018).
Also, larger proportions of men enter engineering occupations than women. Among engineering and technology graduates in employment within six months after graduation, 35.7% of women were in roles that were neither engineering-related nor within the sector (Engineering UK 2018).
There are signs that young people are increasingly interested in the engineering professions. According to EngineeringUK's Engineering Brand Monitor Survey (EBM), the proportion of young people aged 11 to 19 who would consider a career in engineering has risen from 40% in 2013 to 51% in 2017. There is however more work to be done in informing young people, especially girls, about what a career in engineering involves and what the path can be. (Engineering UK 2018).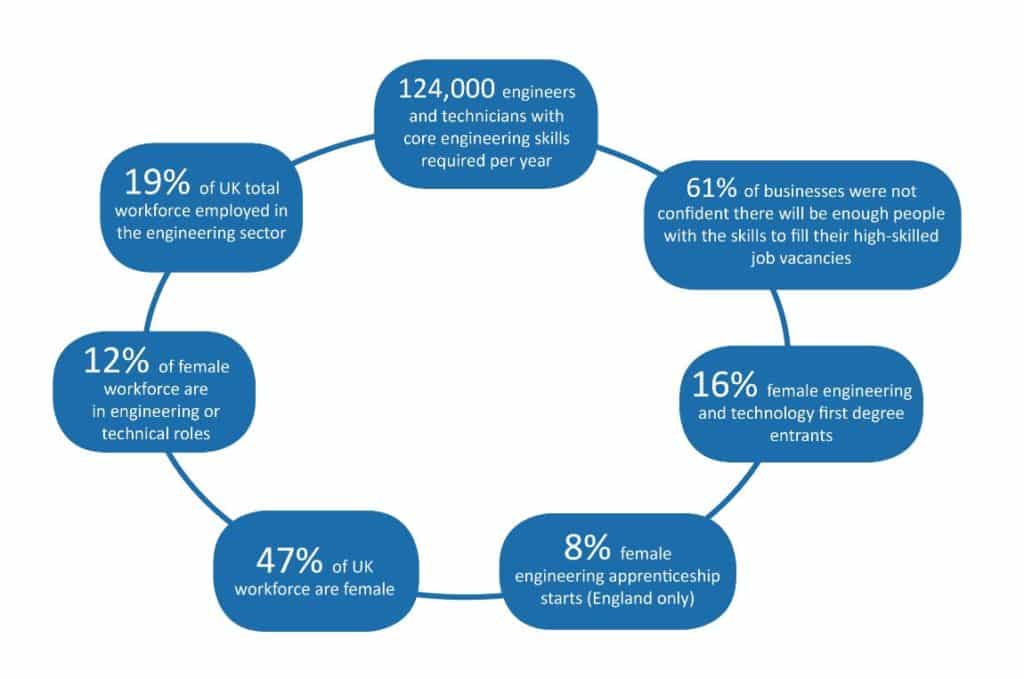 Source: Engineering UK 2018
INWED 2019 at JCA
To celebrate the International Women in Engineering Day, we asked seven women in different roles across JCA about their experiences of working in engineering/maintenance industry.
Kirsty Eyles, JCA Lead Water Technician at Chelsea and Westminster Hospital: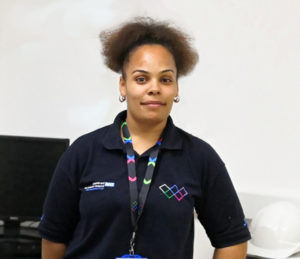 Being the only female JCA engineer at the Chelsea and Westminster Hospital presents a great challenge and opportunity to break into a field underrepresented by women.
Engineering is fun, challenging, innovative and fast-moving. It is about seeing a problem and being creative about solving it, then working together as a team to get the job done. It is about trying it out, and then pushing your idea that bit further…
I would encourage women who dare to take up a challenge and win, to risk entering a men dominated career field. In my experience, women often think they cannot do certain technical tasks when faced with something they have never done before, while men assume they can.
When I look around me, I see engineers in many fields: mechanical, electrical, structural, materials, software… Anything is possible: getting your hands dirty unblocking toilets, redesigning pipe work, fitting pumps etc., the list goes on. #womanpower
Kim King, JCA Health, Safety & Environment (HSE) Manager – MSD: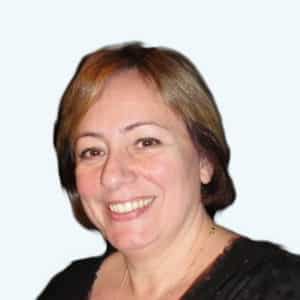 I find that working in this industry provides something new to learn every day.  People are always keen to tell me about the equipment and plant that they maintain, ranging from the latest technology to the best, albeit oldest, plant on site!
I have always worked in what might be considered "male dominated" fields such as building control, building works and the maintenance industry.  In recent years I have been encouraged by JCA's Corporate H&S Manager and supported by JCA to undertake further studies and I have just achieved the diploma in Occupational Health and Safety Practice.
Hopefully the JCA work experience programme, internships and JCA's involvement with schools will give an insight into our field of work and there will be more people interested in following a career in engineering.
Anna Stillman, JCA Company Secretary: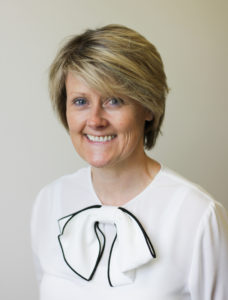 Dealing with commercial and contractual issues, I'm not on the front line of engineering and maintenance but, having worked in this sector for many years, I can honestly say that I don't think about being a woman in a male dominated sector.
My perception is that the work I do is more important to my colleagues, customers and others I deal with than my gender.
Rachel Smith, JCA Project Administrator on a major client site: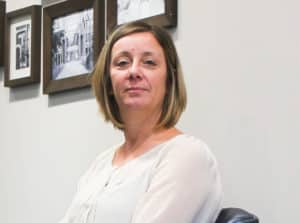 I have worked with JCA on and off for over three years now, based on a large site for one of our biggest clients in the data centre industry. As for working with mostly men, I find the team I work with to be very accommodating and appreciative to me as the only woman in the office. 
Maybe I'm just lucky.
Kasey Brooks, JCA Quality and Compliance Auditor: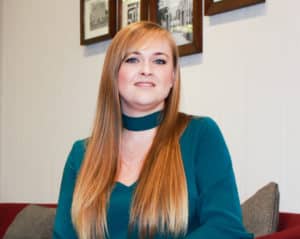 I believe that the construction industry used to be seen as a predominantly male, however in the past 5-10 years women and companies alike are breaking that stereotypical culture and allowing women to realise their potential in any industry they wish to pursue.
At JCA, employees are not defined by their gender, more so their job role and responsibilities within the company.  If any female employee within the company felt in any way they were being treated differently due to their gender, the company has given us the confidence and power to stand up and take action where necessary. As well as pushing us to our full potential to achieve our goals.
I do believe there are still a lot of technical roles within the construction industry which are seen as taboo for women to achieve, nevertheless society and employers are working together to break what is considered to be the norm.
Andrea Baxter, JCA Administration Manager: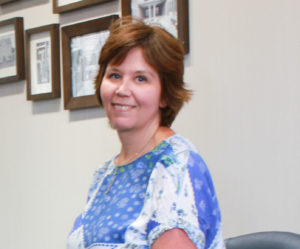 I've been working as business support to the engineering sector from around 2011.  Yes, the engineering industry is a male dominated sector, but there have always been a few women interspersed, like diamonds in the sand. They can be rare, but it has always been good to see them, passionate about what they do and excelling at their jobs.
To see more women slowly moving into the engineering sector is really exciting – It has always said to me that you can be anything you want to be. 
Emma Lee, JCA Organisational Development Lead: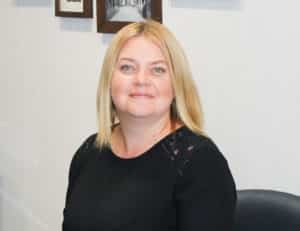 Working in an engineering environment, for me, means championing the equality with all genders in JCA and trying to ensure inclusion for everyone.  Learning other areas of the business is important to everyone who works here to truly understand each other's roles and gain knowledge in the industry. 
I also continue to work with schools and work experience students and encourage their STEM subjects and ways into engineering from school age.
To find out more about INWD 2019, visit their website: http://www.inwed.org.uk/ 
To get involved on Twitter, post using hashtag #INWED19