JCA is taking part in Rough Runner North London next month! 
Our team of 30 JCA volunteers will be testing their skills on Saturday 7th September in Finsbury Park, London.
We are raising money for our national and local charities, Cancer Research UK and Stevenage Community Trust, and would like you to get involved by supporting the team through a JCA fundraising site: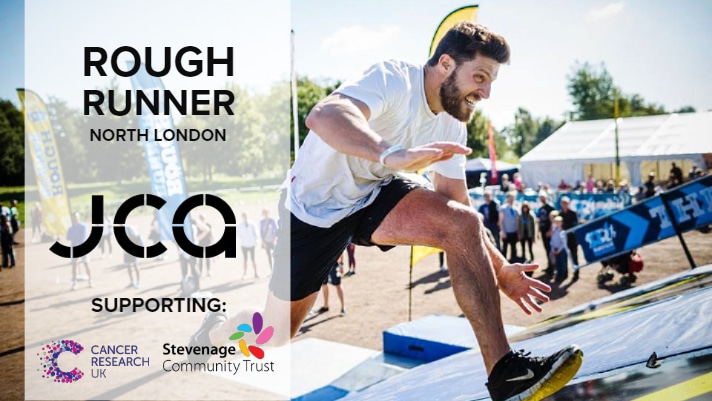 Rough Runner is an obstacle course challenge, combining distance running with a variety of obstacles along the way, each inspired by game shows such as Total Wipeout, Takeshi's Castle, Gladiators, and Fun House. Expect sweeper arms, gym rings, big balls and yes, The Travelator.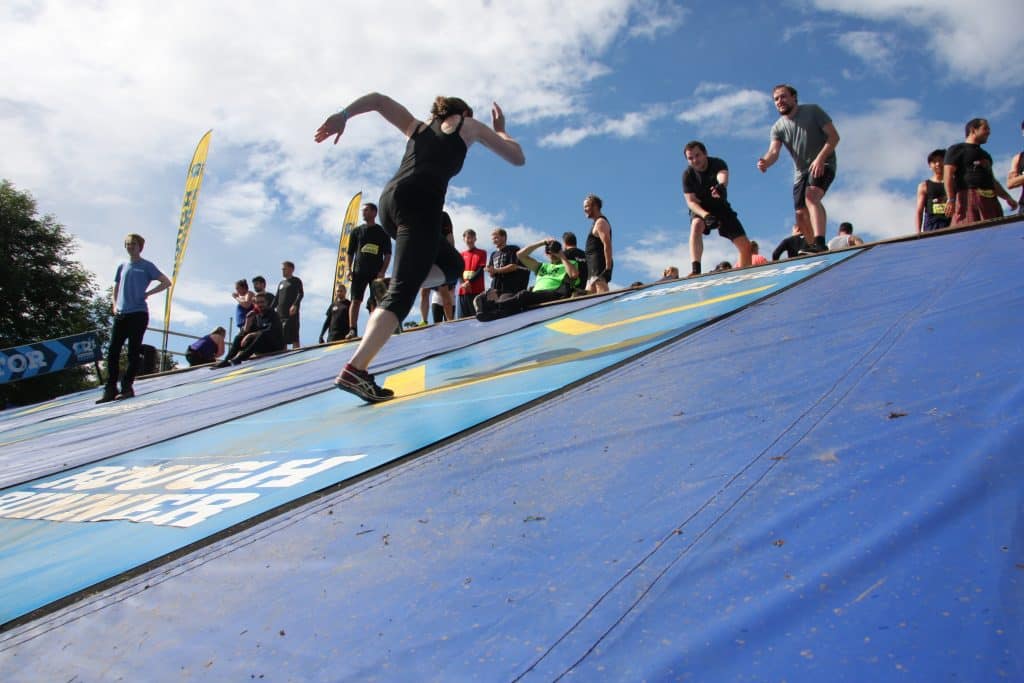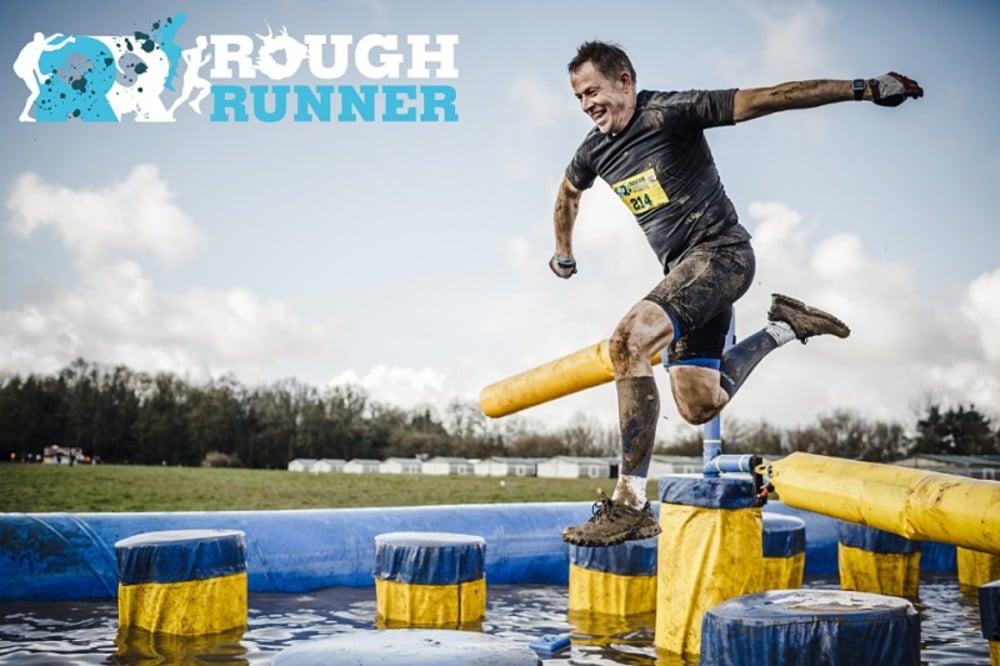 Help us support these fantastic national and local charities:
About Cancer Research UK

Cancer Research UK is the world's leading charity dedicated to beating cancer through research. Over half of all cancer research in the UK is carried out by our scientists. We have discovered new ways to prevent, diagnose and treat cancer that together have saved millions of lives across the world.
About Stevenage Community Trust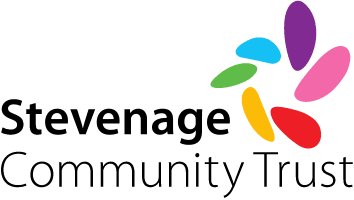 Established in 1990, Stevenage Community Trust was formed to provide funding to those less fortunate in the town and surrounding villages. Thanks to the support from local businesses and generous individuals, we are able to distribute grants to a wide range of causes including charities, community groups, and individuals and families in crisis.