This year's World Mental Health Day, on 10 October, comes at a time when our everyday lives have changed considerably as a result of the ongoing COVID-19 pandemic. 
The past few months have brought many challenges: prolonged working from home, going to work with the worry of catching the virus, adapting to schooling children from home with little contact from teachers and friends; and for people with mental health conditions, experiencing even greater social isolation than before. It is expected that the need for mental health and psychosocial support will increase significantly in the coming months and years.  
This is why the goal of this year's World Mental Health Day campaign, run by the World Health Organisation, is increased investment in mental health. 
Mental health and wellbeing at JCA 
JCA values the health and wellbeing of all our employees and recognises that balancing everyday life together with the requirements of work and home can create pressure for everyone. We aim to establish a positive health and wellbeing culture that includes awareness, understanding, effective processes and positive behaviour by employees at all levels. 
We fully recognise that mental and physical health and wellbeing are equally important and that work can have a potential impact on both. Therefore, we have an employee wellbeing policy that sets out and manages our obligations to maintain the mental health and wellbeing of our staff. It covers JCA's commitment to employee health, the responsibilities of managers and others for maintaining psychological health, health promotion initiatives, communicating and training on health issues, the range of support available for the maintenance of mental health, and organisational commitment to handling individual issues.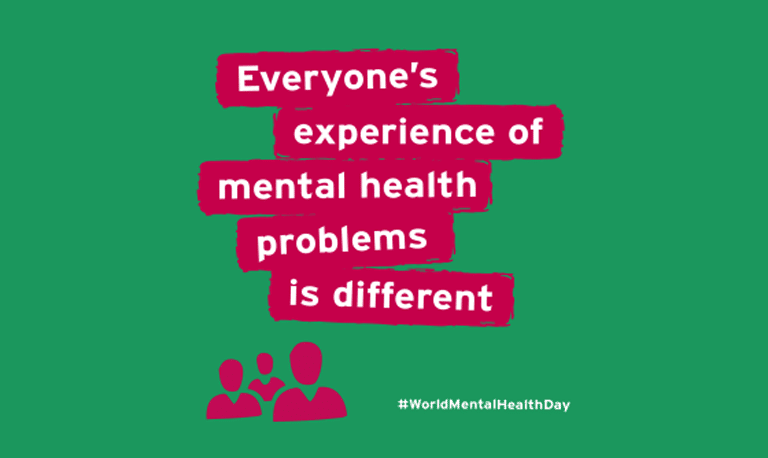 Trained to help 
We take a "we're in this together" approach – everyone has their part to play in ensuring that support can be accessed as needed, with dedicated support roles available. We have mental aid first aiders who are trained in mental health awareness and can support mental ill health and offer sign posted support. 
Talking about mental health at work can be daunting: people may worry about how they will be treated and how their colleagues will react. We therefore invited JCA employees across the business to volunteer to become Health and Wellbeing Champions. Our Champions help implement and support JCA's wellbeing and mental health programme through raising awareness of wellbeing, promoting healthy lifestyles and positive mental health. Every Champion attended an internationally recognised training course 'Mental Health Champions', accredited by Mental Health First Aid (MHFA). 
Health and Wellbeing Champions can support workplace culture and make a difference to the lives of work colleagues, working with the organisation to make mental health a normal topic of conversation, dispelling myths and providing another avenue for people to seek support. 
A number of our senior managers and line managers have also attended 'Line Manager Mental Health Awareness Training' run by Mind, with further sessions to be arranged later this year.  This training aims to provide line managers with a better understanding of mental health difficulties and the confidence to  manage mental health in the workplace, which promotes wellbeing and understanding across the teams and reduces perceived stigma when discussing mental health issues.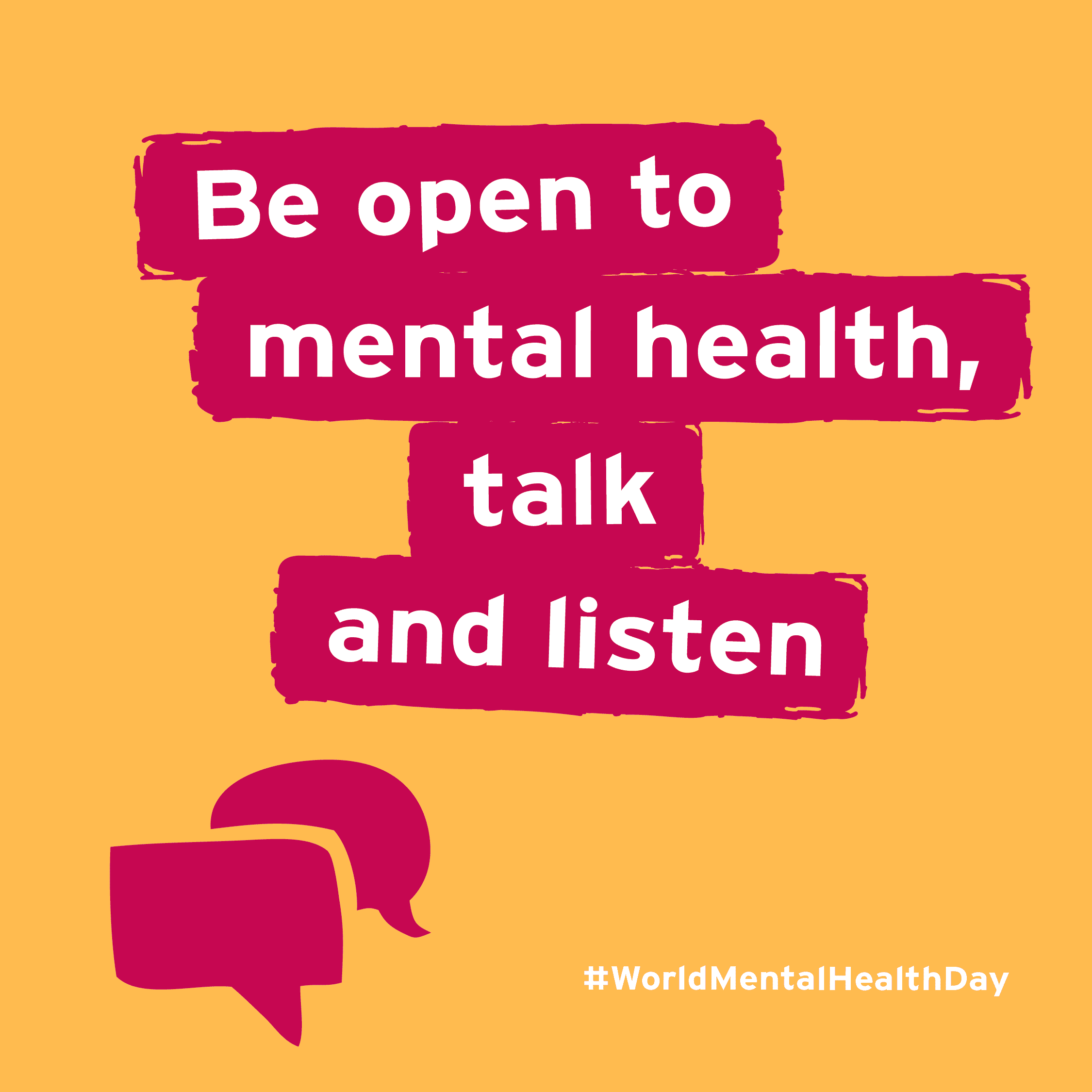 External programmes 
As part of our commitment to health and wellbeing of our staff, we have implemented an Employee Assistance Programme, delivered by an independent external organisation, which provides confidential support and guidance relating to personal issues via telephone and online advice, support and counselling services. The services include help with home and work life, physical and emotional health, wellbeing resources, self-help programmes, webinars and other. 
RoSPA Health at Work 
Our teams work hard on continually developing and implementing processes and procedures for the JCA Health and Wellbeing programme by creating innovative and exciting activities for all staff, balanced and educational training and providing continued support to all staff members who may feel they need it. 
Our efforts do not go unnoticed. In 2019, we were awarded a major award – the RoSPA Health at Work Award. This major trophy is presented to businesses demonstrating the best management of Health at Work and a true and obvious commitment to the welfare of all the staff.  The submission for this extremely prestigious award consisted of JCA having to evidence a number of health and safety areas, including 'Wellness at work' (particularly mental health), attendance management and staff rehabilitation. 
Mind UK 
This year, we sealed our commitment to raising awareness on mental health and wellbeing by choosing the wonderful Mind UK as our national charity for 2020. Mind UK provides advice and support to empower anyone experiencing a mental health problem. The organisation campaigns to improve services, raise awareness and promote understanding of the issues that those with mental illnesses deal with.