International Women in Engineering Day 2021, taking place on Wednesday 23rd June, is an international awareness day to support, inspire, celebrate and raise the profile of women in engineering. It is an opportunity to draw attention to the careers in engineering for young people and to celebrate the achievements of women engineers.
The theme for 2021 is Engineering Heroes! This year we are celebrating the amazing work that women engineers around the world are doing, and not just to respond to the COVID-19 pandemic but also to support lives and livelihoods every day. 
Engineering heroes at JCA
To celebrate the International Women in Engineering Day, we asked a few of our female colleagues working across the business in different roles about their experiences in the engineering/maintenance industry.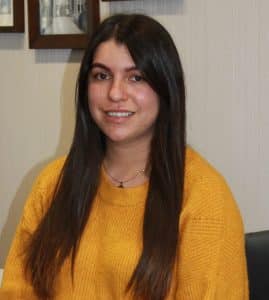 Pippa Dimsdale, Contracts Manager:
"As a woman rising through the ranks in a "male dominated industry", I have been pleasantly surprised by how accepting my male peers have been and how they have aided me to achieve success. I don't feel like being a woman has hindered me in anyway, if anything, it encouraged me to work harder and show the industry that woman can offer so much with the right training and knowledge.
I would encourage any young females considering a role in the industry to take the jump as the rewards of working in a fast-paced, ever developing industry far outweigh any challenges!"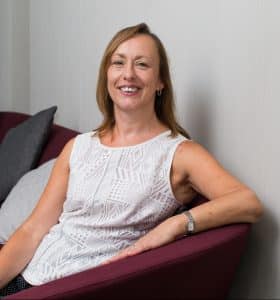 Tina McGennity, H&S Manager:
"I work on a number of construction and maintenance sites. Construction has always been considered 'a male dominated' environment but working at JCA, who employ two female Health & Safety managers, I am treated with respect and equality by everyone within the company, our contractors and clients.
In 2018 I won the SHP Biggest Impact Award for Health and Safety. This proves that women can excel in the industry and you can achieve your goals through hard work, dedication and commitment."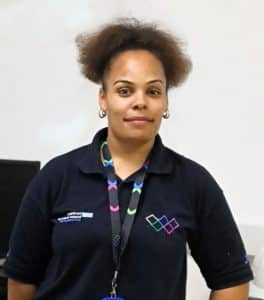 Kirsty Eyles, Stock Controller and Senior Water Supervisor:
"Being the only female JCA engineer at the Chelsea and Westminster Hospital presents a great challenge and opportunity to break into a field underrepresented by women. Engineering is fun, challenging, innovative and fast-moving. It is about seeing a problem and being creative about solving it, then working together as a team to get the job done. It is about trying it out, and then pushing your idea that bit further…
I would encourage women who dare to take up a challenge and win, to risk entering a men dominated career field. In my experience, women often think they cannot do certain technical tasks when faced with something they have never done before, while men assume they can. When I look around me, I see women engineers in many fields: mechanical, electrical, structural, materials, software… Anything is possible."
Isabel Mcquillan, Quantity Surveyor: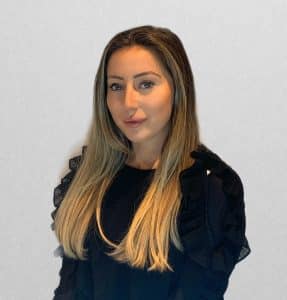 "For the early years of my commercial career there were very few women, but I believe this encouraged me to work harder, to be stronger and to achieve great things. In my position I am client facing, and contract administering with the supply chain and I do not feel any prejudice from any party for being female especially during my time with JCA. I truly feel appreciated for my abilities as a Quantity Surveyor and respected as an equal with all my teams. I would encourage more women to enter the construction sector because it can be quite rewarding and is a very friendly environment. The stigma of a 'male dominated' industry is fast changing. I like being part of that evolution."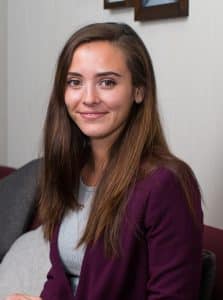 Jess Smith, Marketing and Bids Coordinator:
"Being a woman today is more powerful than ever, and having so many inspiring women around makes it all the easier to settle into environments that are typically seen as "male dominant". We currently have so many talented and skilled women working at JCA, from administrators, the legal team, engineers, managers, and more! I feel so inspired working amongst a fantastic group of people, and speak for many others at JCA when I say that being a woman does not hinder our work or the way we work. We are valued and respected in the same way anyone else is and I am grateful to be part of this team. Engineering may be seen as a "masculine environment", but this is just a perception and there are so many great opportunities for us!"  
To find out more about International Women in Engineering Day 2021, visit their website: http://www.inwed.org.uk/  
To get involved on Twitter, search hashtags #INWED21 and #EngineeringHeroes 
Want to know more about what it's like to work for JCA? Read our employees' testimonials here and find out more about what JCA stands for here.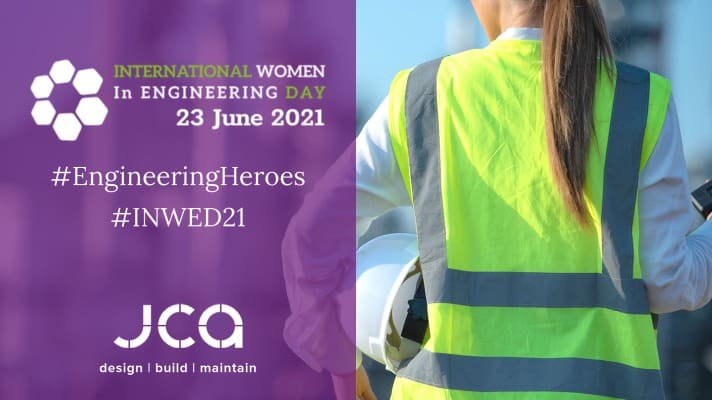 International Women in Engineering Day is organised by the Women's Engineering Society, an English charity, founded in 1919. WES has worked tirelessly for over a hundred years to ensure equality for women in engineering. Today WES' mission is to support women in engineering to fulfil their potential and support the engineering industry to be inclusive. 
Women: Support women to achieve their potential as engineers, applied scientists and leaders and to reward excellence.

 

Education: Encourage and promote the education, study and application of engineering.

 

Sustainability: Work with organisations and influencers to promote gender diversity and equality in the workplace and sustain the historic legacy and future effectiveness of the Women's Engineering Society.

 
To find out more about WES and the work they do, head over to their website.