The new critical care facility at the Chelsea and Westminster Hospital is a major and exciting development that offers patients, patient families and clinicians new state-of-the-art facilities for a critical care environment. JCA was part of the professional team assigned to designing and creating this complex project. 
The expansion and redevelopment of the adult intensive care (ICU) and neonatal intensive care (NICU) facilities was specifically designed to create a patient-focused environment to support optimal healing. These benefits include but are not limited to: 
Maximising daylight for the patients with extensive views of the city using full-height thermal comfort glazing

 

Large bed spaces with carefully considered ceiling mounted articulated arms and monitoring facilities

 
Glass has replaced curtains to improve noise reduction and privacy 

Improved relative facilities 

Additional cot spaces 

Upgraded burns unit environmental systems 

Centralised 24 hours critical care engineering systems offering flexible, maintainable systems with minimal maintenance impact in patient areas 
The facilities will provide life-saving care to 1,000 babies each year and enable the treatment of more than 650 additional critically ill patients annually. The project will improve the facilities for 2,000 patients every year.
JCA overcame complex engineering challenges to design a solution to facilitate central engineering upgrades whilst ensuring there is no impact to the usual day to day running of the hospital during the construction works and to provide a phased handover and sectional completion of areas. 
The first two phases of the ICU were opened by April 2020, to be able to treat the increased number of patients being cared for due to the Covid-19 outbreak. Vital engineering design changes were made to the scheme in terms of ventilation and infection control to meet the requirements of hospitalised Covid-19 patients. The final phase of the project was completed in June 2021, handed over to the client and currently in use. 
David Butcher, Director of Estates and Facilities at Chelsea and Westminster Hospital NHS Trust, said: "This project was a complex major scheme in a central London hospital that needed architectural and engineering design capability of the highest standard. There were many design and technical challenges to overcome as this involved a phased refurbishment in a live central London hospital. The entire professional and construction team needed to work closely with clinicians to provide a design that can be built in a properly planned and methodical manner with minimal impact to the usual day to day running of the hospital. This critical care project provides a facility that the Chelsea and Westminster Hospital are very proud of." 
To find out how this project will help saving more lives, head over to Transforming Critical Care at the Chelsea and Westminster Hospital.
To find out more about JCA's design capabilities, visit our Professional Services page.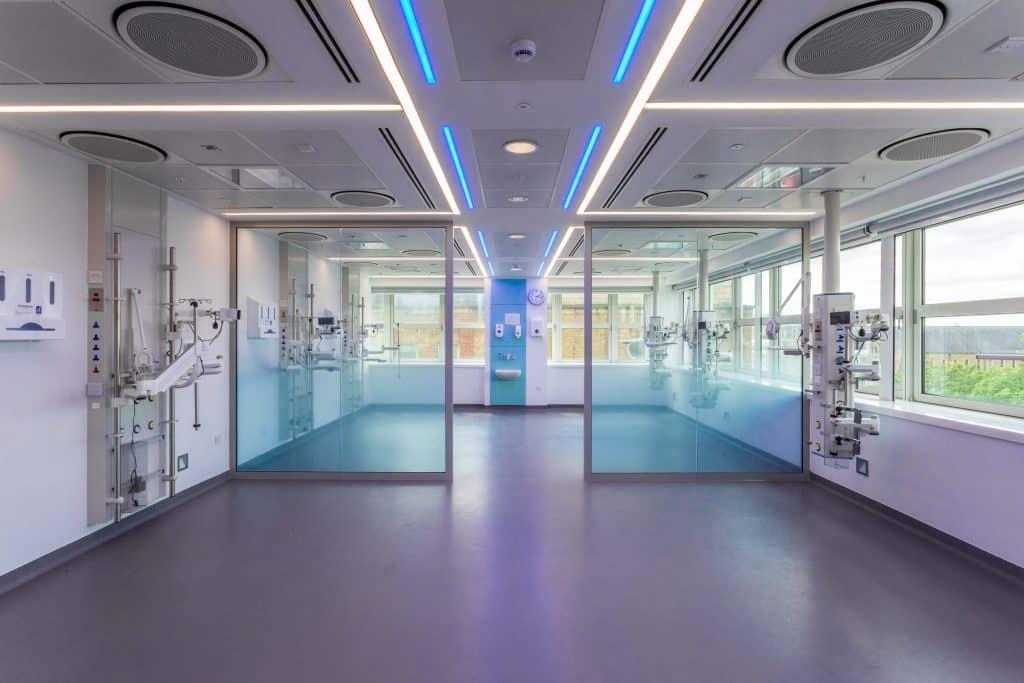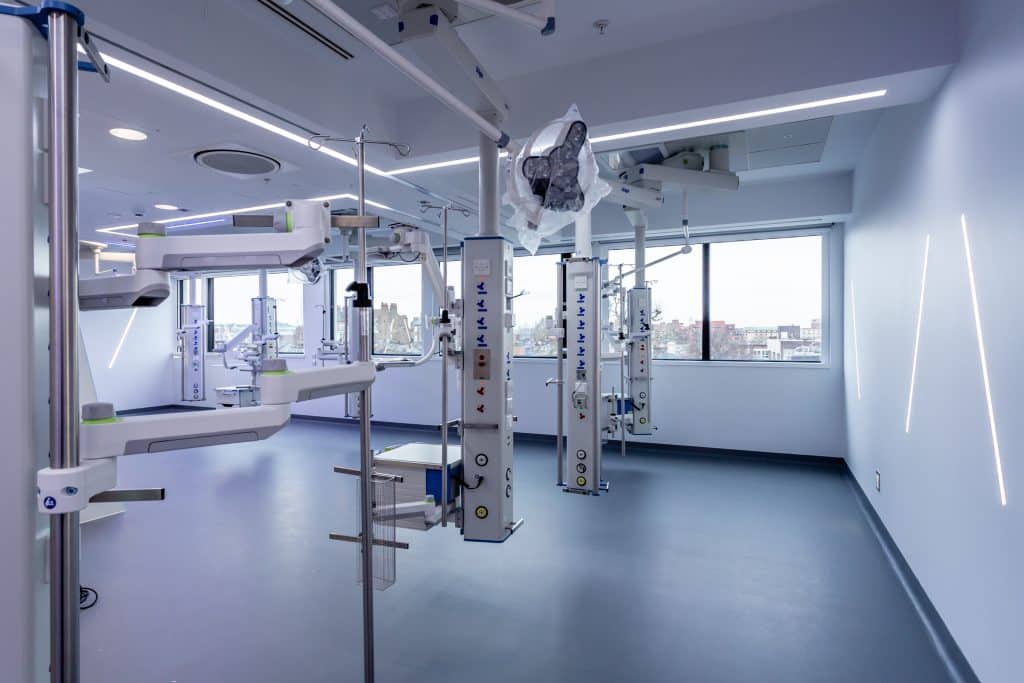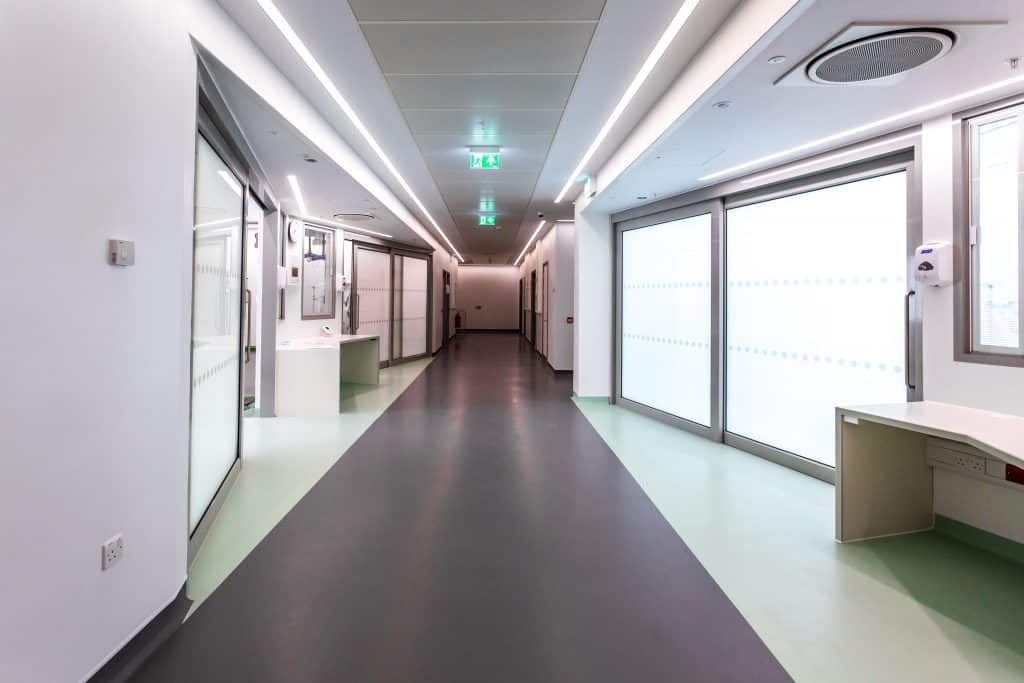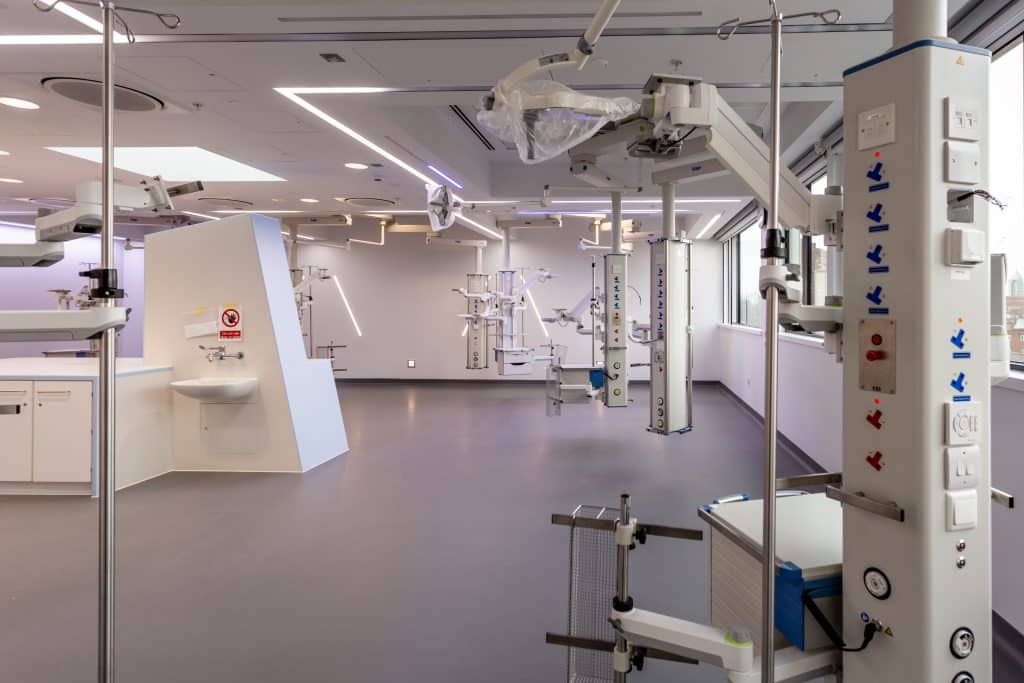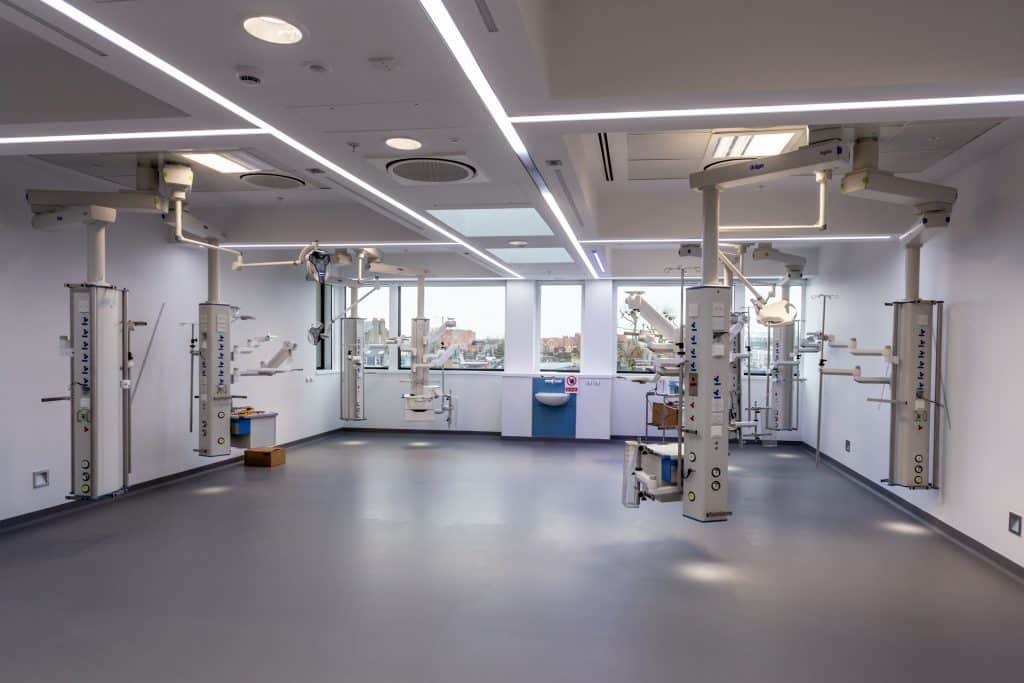 ---
Recent posts:
Supporting women in engineering