Perhaps the most challenging yet, last week's event will certainly be remembered as the hottest! Nearly 40 riders came out last Thursday to participate in JCA's special charity cycling event – 90km of beautiful (and steep!) climbs in the heart of the Chilterns to raise funds for three very noteworthy charities – Mind UK, Happy Days Children's Charity and Steph's Wishes.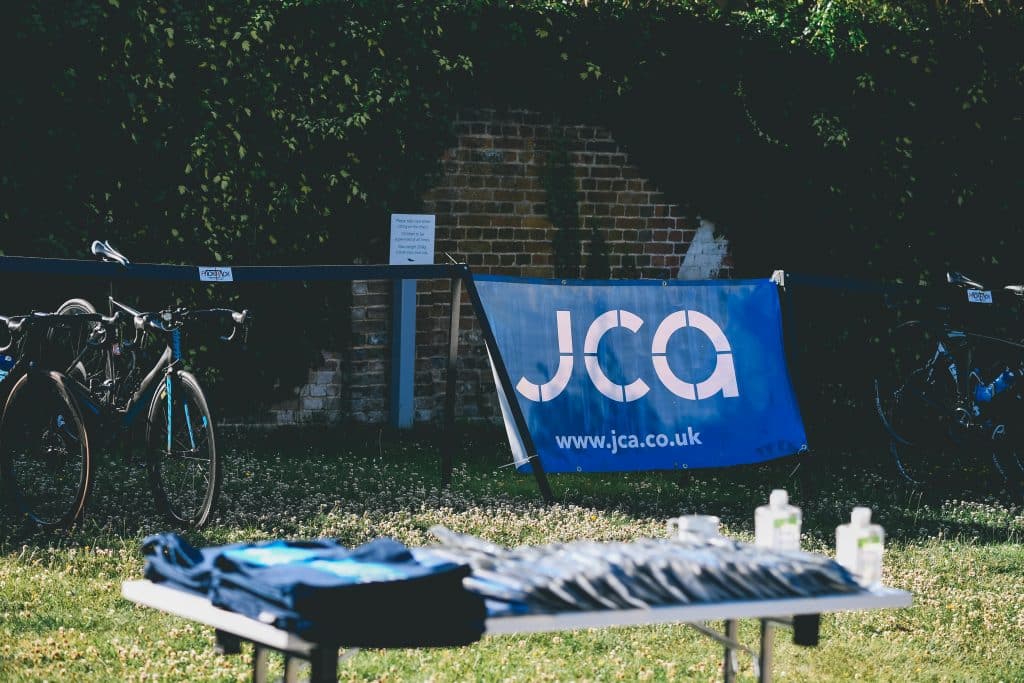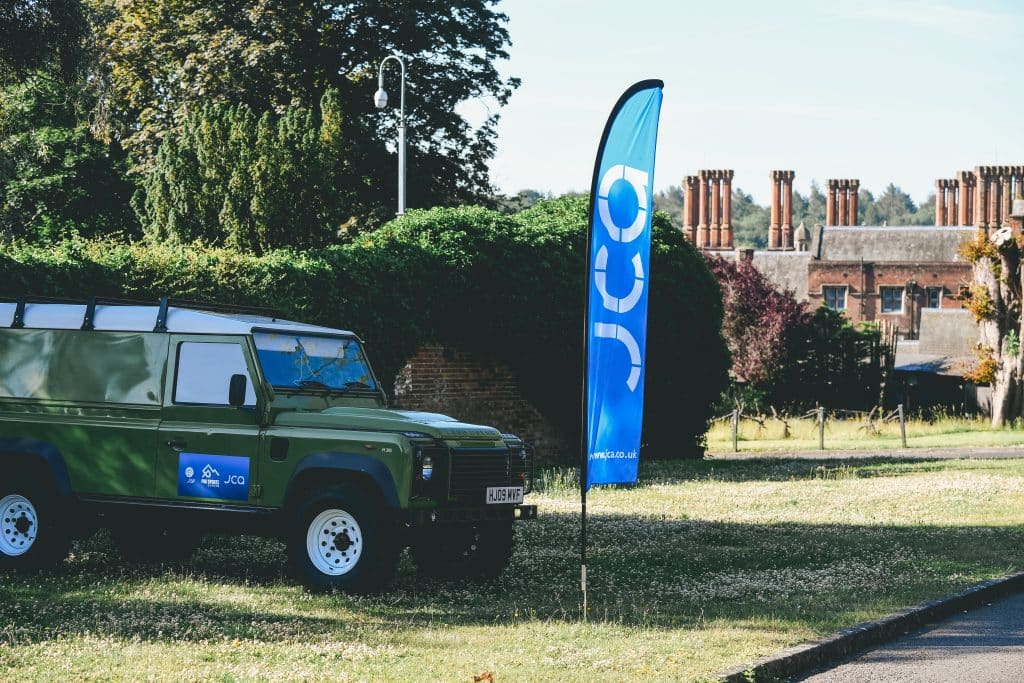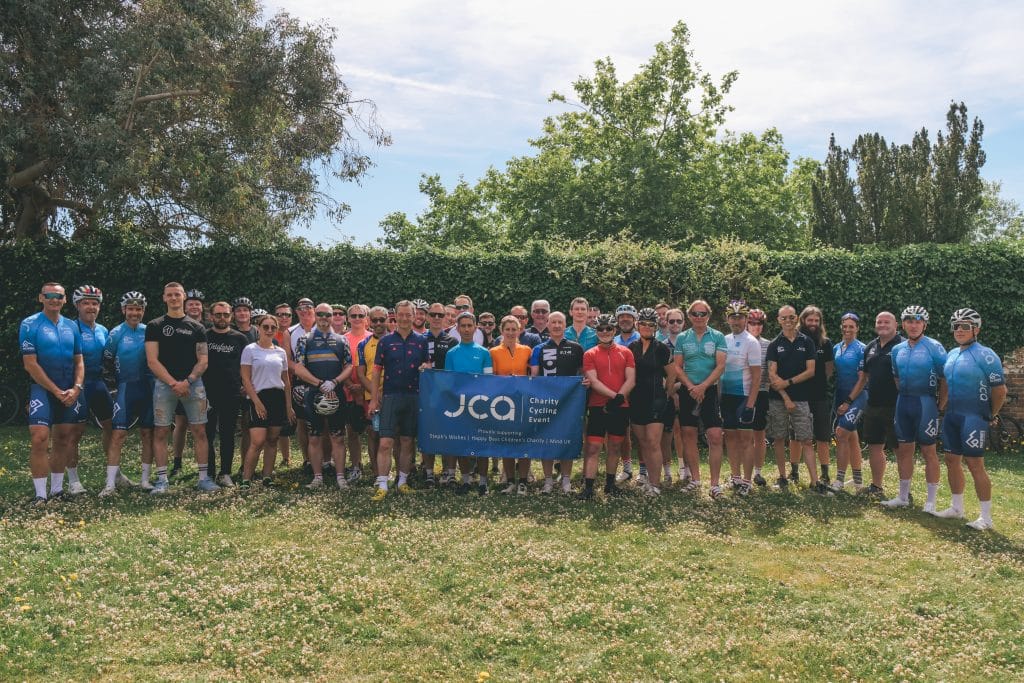 We were also joined by a special guest, Ned Boulting, an award-winning sports journalist, television presenter and author. Ned has been an integral part of ITV's Tour de France coverage since 2003, forging a position within the cycling world as a respected reporter, presenter and writer. Along the way Ned's portfolio of work has expanded, annual credit includes coverage of the Tour of Britain and Vuelta a Espana.
Ned not only participated in our charity cycling event, riding alongside other guests, but also joined us for a short Q&A afterwards during which our guests were able to ask him questions and hear anecdotes from Ned's sport broadcasting adventures.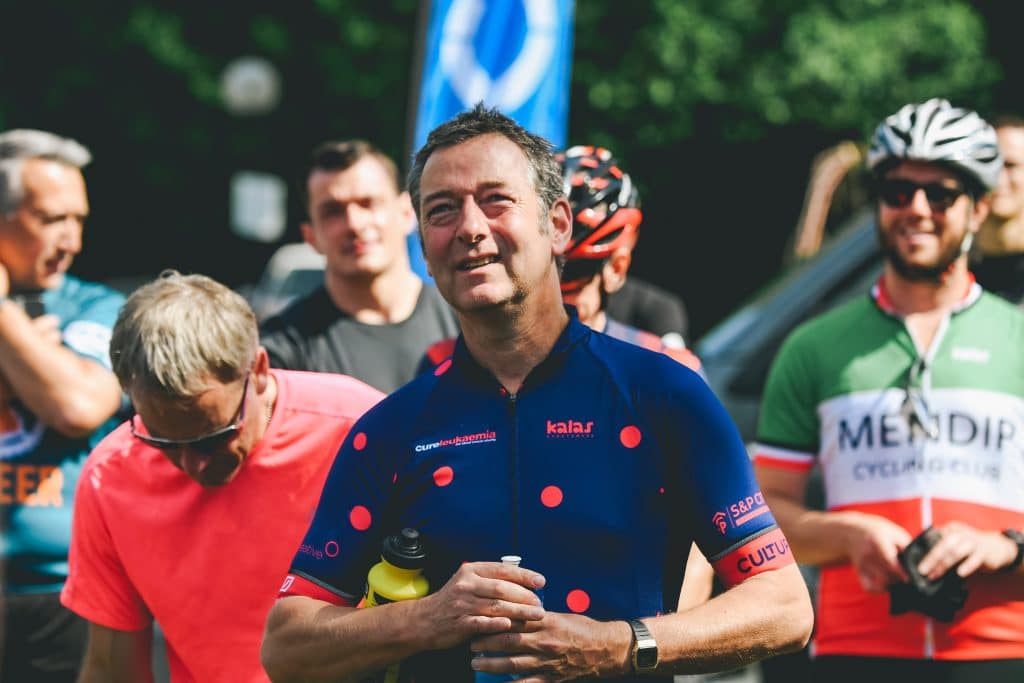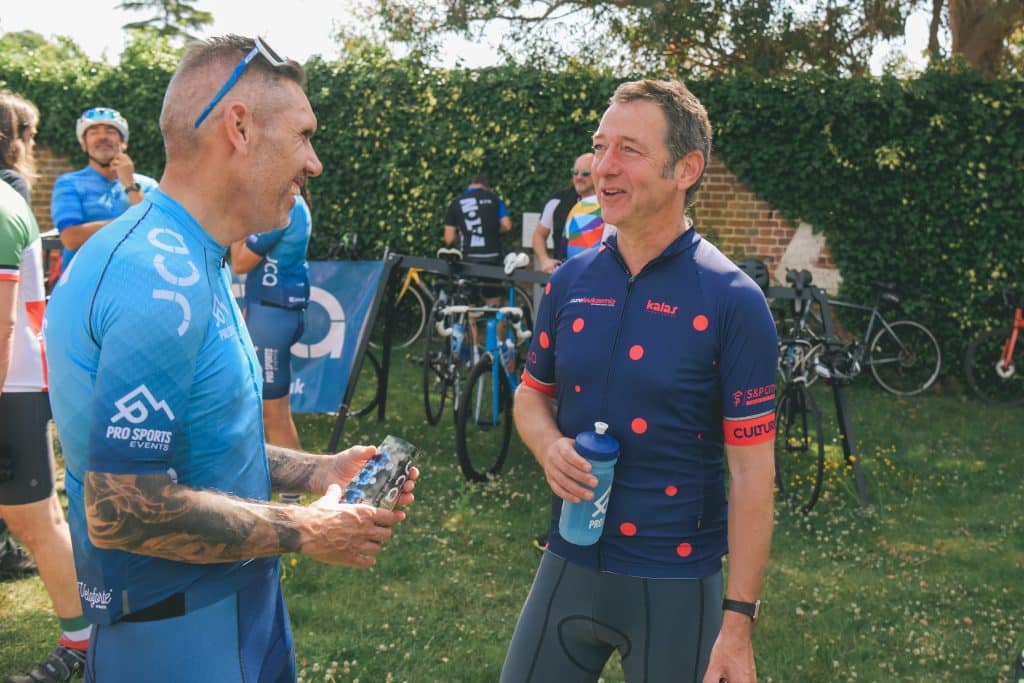 A big thank you to all our guests who, despite the weather, braved the heat and hills of the Chilterns, as as well as other supporters.
Thanks to your efforts we have raised over £3,000 and it's not over yet! If you would like to help us and support these wonderful organisations, please donate via our JustGiving fundraising page – https://www.justgiving.com/crowdfunding/jcacharitycycle2022
Any donations, big or small, will be greatly appreciated!