At JCA we are committed to developing sustainable communities. Our vision is to contribute towards vibrant, caring and mixed communities, tackling issues associated with the local environment, employment, training, transport, traffic, rural areas and the instigation of local strategic partnerships.
Each year the company selects two charities to support through direct fundraising activities. One of these is local to our head office in Stevenage and the other with a national reach, both of which are reviewed on an annual basis.
 Mind UK provides advice and support to empower anyone experiencing a mental health problem. The organisation campaigns to improve services, raise awareness and promote understanding of the issues that those with mental illnesses deal with. Mind UK operates through a network of local Mind centres delivering mental health services in England and Wales. There are approximately 130 local Minds reaching and supporting over 425,000 people.
To find out more about Mind UK, ask for advice or help for yourself or someone you know, we encourage you to visit their website www.mind.org.uk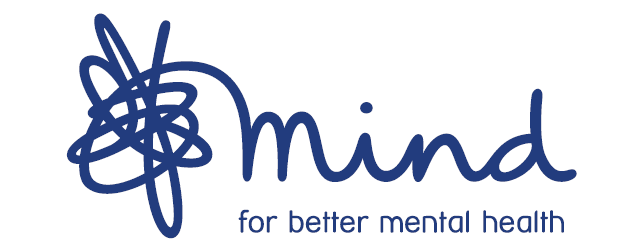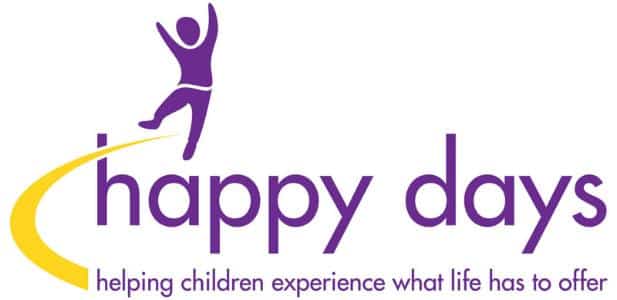 Happy Days Children's Charity, located in Hitchin, Hertfordshire, provides day trips and short breaks to some of the most vulnerable families. Founded in 1992, the charity helped around 170,000 children with mental and physical disabilities, life limiting conditions, children who have been abused and young carers between the ages of three and seventeen. The organisation works with local communities across the UK and helps families and groups by organising and funding special days such as trips to the seaside, theatres, zoos, museums, outdoor activity centres, sporting events and other educational and cultural activities.
You can find more information about Happy Days Children's Charity on their website www.happydayscharity.org 
To find out more about the charity work we do, get in touch and email us at marketing@jca.co.uk
To find out more about JCA and our culture, please visit Our culture section.