Did you know that JCA is one of a few thousand UK based companies accredited by Living Wage Foundation?
The Living Wage employers voluntarily pay the real Living Wage which is higher than the government minimum because it is calculated independently and based on the actual costs of living. They also make sure that all their employees in London receive the London Living Wage.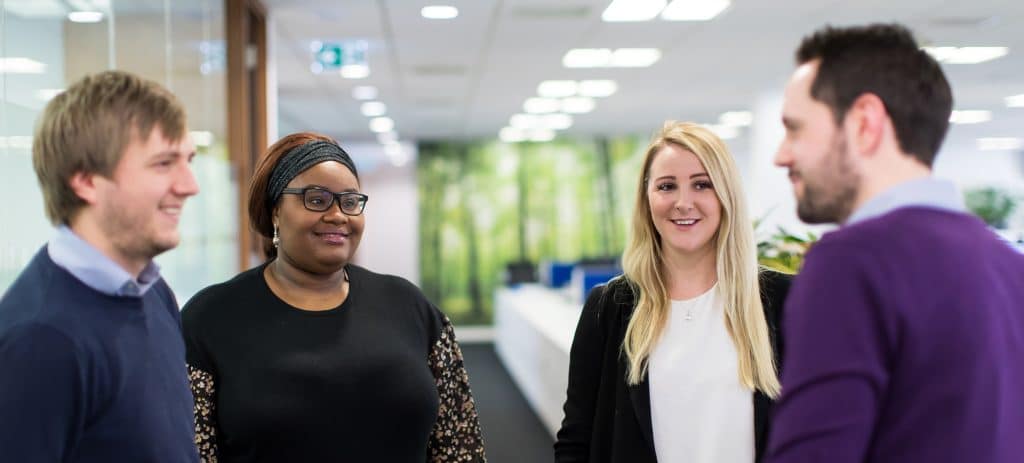 Introducing the Living Wage is a long-term investment in our employees and based on our values. At JCA we believe that good compensation, working conditions and positive environment have a significant impact on employee productivity and wellbeing. Our staff are key in ensuring the core business culture and ethos are met and we are proud to have a capable, educated, motivated, positive and engaged workforce.
JCA is a business that is as passionate about its people as it is for the creativity and imagination of its engineering. Our combination of professional progress and work-life balance makes JCA a great place to work and we focus our efforts on our core values of trust, honesty and transparency and quality.
Visit the Careers page on our website to find out more about current careers opportunities we have.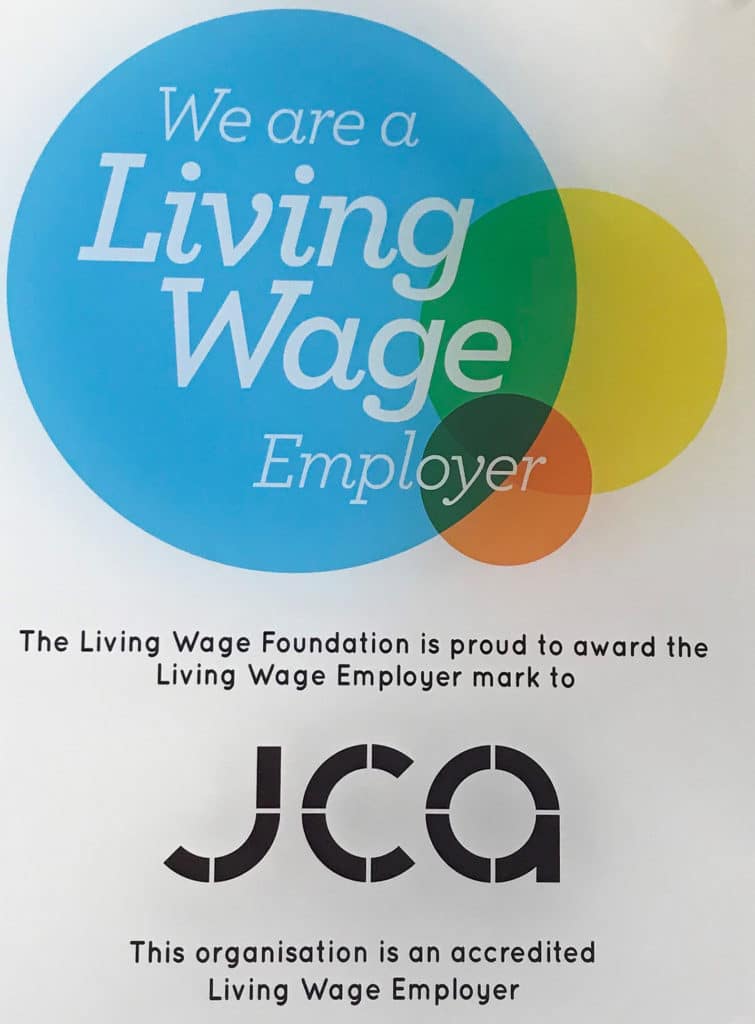 For more information about the Living Wage initiative, visit the Living Wage Foundation website.