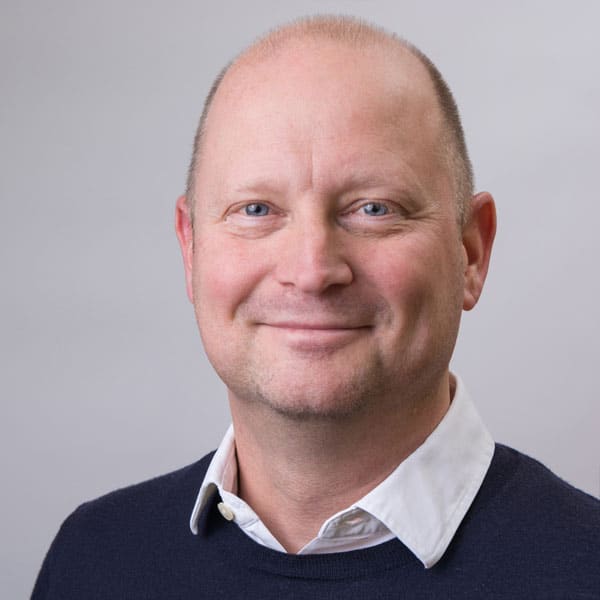 With over 30 years' experience in the mechanical and electrical industry, Ian began his career with British Aerospace, where he served a five-year mechanical and electrical engineering apprenticeship. During his time, Ian worked at the cutting edge of engineering, gaining experience within critical environments including clean room and hybrid semiconductor build facilities, data centre and process engineering environments, specialist military engineering facilities and commercial and industrial building services engineering. 
Ian is one of the founding directors of JCA. As Chairman, he has overseen the growth of the company from its formation in 2004, to its current position as an extremely successful building services provider. Ian is involved in the everyday running of the company and management of major contracts. His practical and involved approach ensures that key clients have contact with the top-level management of JCA and he is supported by the high calibre management team which he has established. 
We are very proud to have been involved in the design, build, installation and maintenance of many exciting, technically challenging and logistical projects, having worked closely and engaged clients, multiple stakeholders, user-groups, professional teams and construction companies.

In the coming years, we wish to focus on ensuring that we deliver quality to the highest level, retain current clients and forge long-term relationships with new clients.