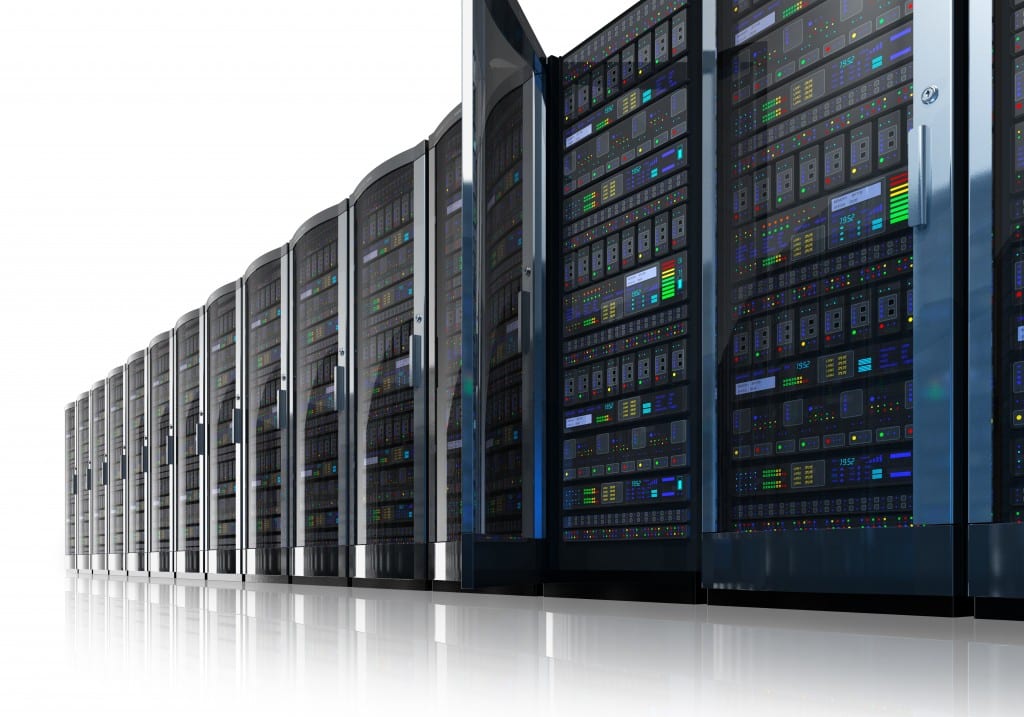 JCA is an engineering services-led principal contractor. This means we are able to design, build and maintain buildings which have a high concentration of mechanical and electrical engineering systems, such as a data centre.
In addition to buildings that contain business critical engineering systems, we also undertake projects in the high tech, pharmaceutical and healthcare sectors. The growth of JCA Engineering has been due to our founding principle of professionally engineered and delivered projects. The vast majority of our clients have worked with us for many years and this growth and client loyalty is testimony to our ability to outperform in an increasingly competitive market place.
We have conducted numerous plant replacement projects encompassing lighting and distribution board upgrades, UPS, switchgear, generator, chiller, boiler and air conditioning replacement.
Key to the success of these projects is a comprehensive project plan that minimises site based, reactive activities. As testimony to our ability in this field we have multiple term/framework agreements with high profile organisations to undertake plant replacement works across their facilities.Commencing with detailed validation survey works, we establish current operating conditions and then compare to the commissioning data and proposed performance; from this we are able to provide our clients with the optimal plant selection for their requirements.
3D working drawings are generated to ensure that all systems proposed are spatially coordinated and the replacement process can be 'walked through', prior to works commencement.
Making full use of pre-fabrication techniques and optimising any opportunities for enabling works, we aim to mitigate the risk of plant replacement. Detailed project programmes show stage-by-stage fall back strategies and any go/no go authorisation that is required.
JCA Engineering provides robust and scalable infrastructure solutions to enable secure growth of IT systems in line with the expanding demands of the business. Scalable solutions are adopted at design stage to provide seamless upgrade potential without the need for downtime or unnecessary business risk.
We have a proven track record working with some of the most high profile and challenging of data centre operators. We can offer real assurance that with any instruction we receive, from an infrastructure upgrade to the construction of a new data centre, we have the experience and engineering expertise to deliver your requirements on time, within budget and with the absolute minimum of business disruption.We also understand the importance of environmentally sympathetic data centre design and we can help clients reduce energy consumption without impacting performance.
We have the knowledge and experience to assess every aspect of risk, to plan and deliver meticulously detailed programmes and robust methodology. Our track record is particularly strong in technology upgrades and replacements within live environments where we work within operational data rooms: an environment which allows absolutely no margin for error.
Our customers include blue-chip organisations in the banking, IT and telecommunications sectors, as well as co-location data centres. They need to be confident that we totally understand the business risk and know how to mitigate it. Our distinctive approach, therefore, is to build productive long term relationships with key customers, creating partnerships based on transparency and trust.
Our teams are highly experienced in creating exceptional working environments for all kinds of organisations. We understand the challenges of live environments, highly serviced buildings and the specific needs of office occupiers to ensure projects are always delivered to the required timescales and within the specified budget.
As a business evolves, its requirements from a building perspective also change. This can result in minor movements or indeed full scale re-distribution of people throughout the available space. We can offer a professional and cost effective solution to manage all elements of office re-stack projects, conducted in a short duration within a limited window of opportunity or larger administration and trading floor fit outs.Our experienced team supplies and installs custom fire alarm systems to meet all specifications. These range from smoke detectors to fully automatic monitoring systems with smoke and heat detection. These are highly advanced systems which include audio and multi-stage evacuation systems, to suit client requirements.
JCA is a leading network infrastructure supplier, specialising in the design and installation of custom built systems for new buildings and office refurbishments.
Our designs are tailored to meet customers' individual requirements. With data networks being asked to do more than ever before and as technology continues to evolve, the corporate network must support voice, data, video and multimedia applications. The growing size of networks and the introduction of higher speed access methods create an overwhelming need for reliable, manageable cabling infrastructure. Our high quality installation services can dramatically increase the performance potential of your network.
Cabling infrastructure is the lowest cost portion of your network, yet the most important for performance and reliability. Implementing the right structured cabling system, from connectivity to cable, is imperative to achieve optimum performance from your network equipment, telephone and computer systems.
All of our installations are covered by a 25 year guarantee.
Access control and CCTV are essential elements of building security and at JCA we understand the importance of protecting your business.
We are specialists in the installation and maintenance of CCTV systems, from simple one camera systems to cutting edge bespoke systems. These can include covert/hidden cameras to provide onsite recording; they use the latest networked digital recorders toenable viewing over IP networks/the internet. We can also provide offsite 24 hour CCTV remote monitoring that is activated by external alarm detection.
Whatever your needs, we can deliver the latest technology whilst providing a professional and reliable service.
Modern lighting and power solutions are a fundamental requirement of every building. Our lighting design team can achieve a balance that combines technical expertise, sustainability and visual impact.
Our team are able to develop intelligent lighting solutions that enhance the ambience of your workplace, whilst reducing energy consumption and carbon emissions. This could be via absence and occupancy sensors, daylight dependency or infra red detection methods – the options are endless and a bespoke approach focusing on your business needs is fundamental.
We ensure that the principles upon which our design is based comply with all current, relevant and normal statutory regulations and incorporate cutting edge, energy saving techniques; ensuring your business is functioning at the highest level and with the lowest costs.
So whether it's a new lighting installation or enhancing an existing property, JCA can offer a skilled and professional solution.
We also understand that the slightest power disturbance can make a real impact to your business. We meet all critical power and infrastructure needs in order to keep your company operational. JCA provides uninterruptible power supply solutions for critical applications, based on reliability, availability and efficiency.
Our team ensures that power distribution equipment is properly maintained and operates within the equipment specifications. In the event of an unplanned outage, our online support site and field service team is ready to respond quickly and efficiently.
We maintain our own database of competent subcontractors, all of which have satisfied a rigorous audit process. This includes in-depth checks of health and safety, quality and environmental arrangements, as well as how subcontractors deal with CDM specific requirements (e.g. design input or communication, coordination and cooperation).
This is backed up with an interview process held by a director or senior manager within JCA, so that the company's approach can be understood and the JCA methodology explained to contractors.Once a contractor is approved to join JCA's supplier database, their performance is continually assessed by our contract managers and health and safety manager as part of his site audits. Subcontractors are expected to maintain the standard of information they provide to JCA and any changes, deficiencies or expired information is followed up with the company in question. Through this process, we believe that the standard of specialist subcontract work is maintained at the highest possible level.