International Securities Company
CAT B Design & Build Office Space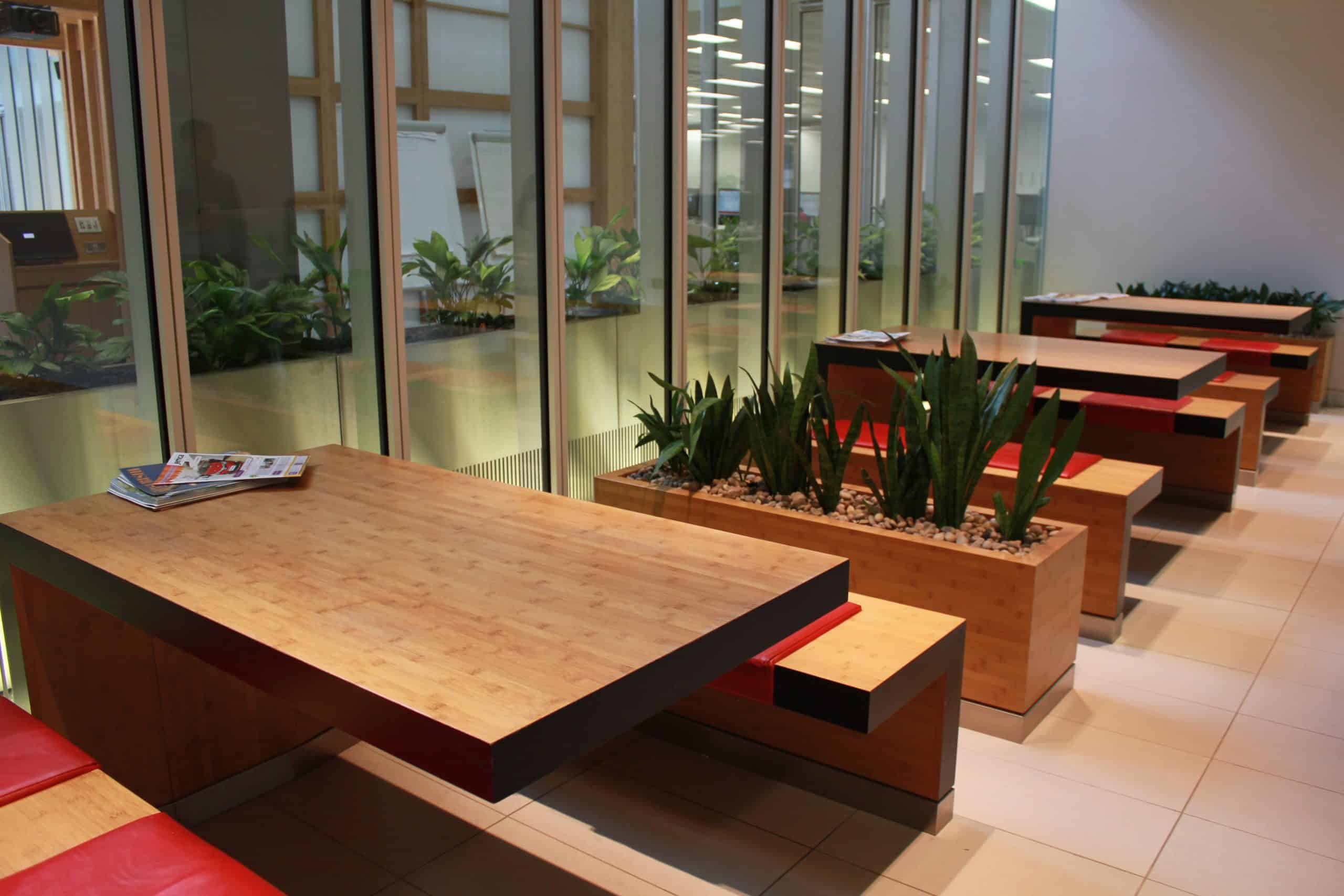 ---
Summary
Client: International Securities Company
Location: London
Sector: Commercial
Project: CAT B Design and Build Office Space
---

This project for has been phase one of an extensive regeneration of the Nicholsons Shopping Centre in Maidenhead.
The existing ceilings, lighting and fire alarm have been stripped out to make way for new sky light reveals, plasterboard ceilings, Hunter Douglas feature ceilings as well as new fire alarm and lighting.
All works have been carefully planned and completed out of hours over a succession of 10 weeks on site.
One of the key challenges on the project has been to ensure the centre was always safe to open in the morning. At the end of each working shift the site manager would inspect the ceiling void to ensure that nothing was loose, cables tied up and the floors and shops fronts were clean ready for the next day trading.