Beaufort House
Resident Service & Maintenance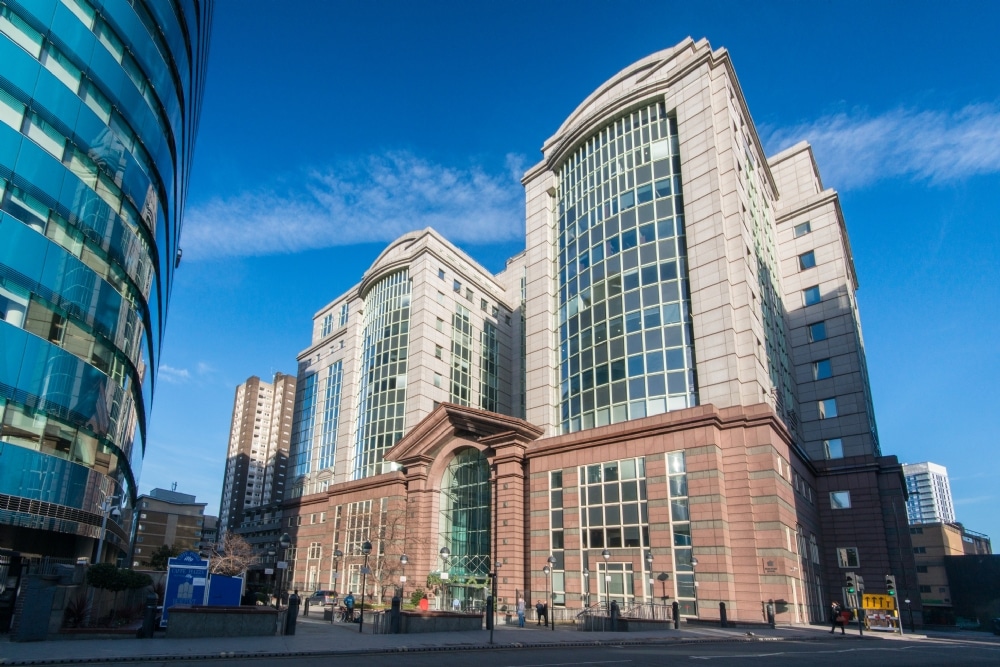 ---
Summary
Client: James Andrew International Limited
Location: London
Sector: Commercial
Project: Resident Service & Maintenance
---

Provision of M&E and fabric maintenance services for the landlord of a 12 storey office building with approximately 500,000 square foot of office space.
We provide a planned maintenance regime with reactive and project support. The current site team is 9 strong with additional support provided by the central JCA administrative support team. We engage a number of specialist subcontractors who assist us in providing the high level service expected within a prestigious commercial office building.
The contract has been in place since 2011 with an initial 3 year term, having had two 12 month extensions and the third being currently negotiated. The initial contract value was circa £1.2m. Working closely with the client we have been able to bring additional specialist contracts into our scope as opposed to the client managing them which has allowed the client to streamline their site team.